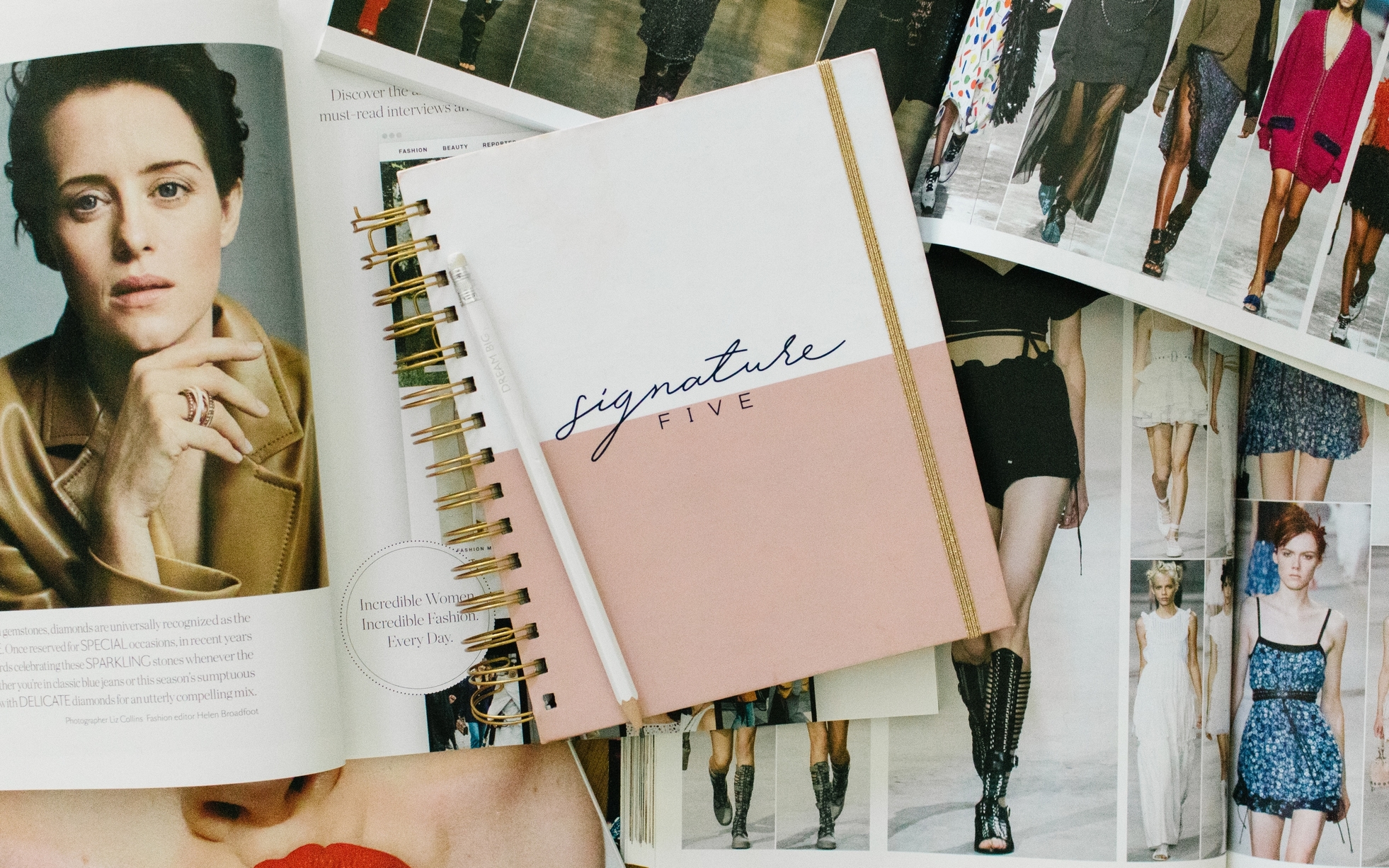 I was recently asked on Instagram about winter layering and how to layer-up without looking like a Michelin man! So, I thought I'd answer that question in a blog.
I personally love winter clothing with plush coats, chic boots and cute layers, but it can also be sartorially challenging. It's not easy to squeeze a cozy chunky sweater underneath a slimline coat without looking like a stuffed bird that can hardly move!
So, how do you stay warm and still look stylish?
Well, the main trick for successful winter dressing is thin layering. Layering is our greatest friend when it comes to hitting the mark with both style and warmth.
The base layer top
First things first, every winter outfit should start with a base layer. I personally love Uniqlo heat tech and I always buy them when I'm in the UK. But, if you don't want anything technical, you can just wear a snug fit long sleeve top or a roll neck. Cos, H&M and Zara all sell these.
The important thing is to ensure this layer is as fitted as possible, and long enough to tuck into your waistband if you have one to give you a nice cosy, draft proof layer to build from.
Next layer
I appreciate that instinctively in the winter we think chunky knits, but actually I recommend you avoid wearing them. They can look bulky and it's difficult to add another layer on top. Instead, aim for a thin knitted cashmere sweater, which will keep you warm without being too heavy to layer on top of.
If you need to dress smart for work, why not opt for a beautiful cashmere sweater underneath your blazer. Cashmere sweaters are one of my absolute favourites every winter and an item I always put on every client's must have list. Nowadays you can find cashmere for every budget, but honestly if there's one item worth stretching your budget for it's this one.
At this time of year, I personally like to wear a thin roll neck cashmere sweater underneath dresses, shirts and even blazers, and it can look super chic.
The wrap coat
I'm a big fan of wrap coats because they're easy to throw on and work with almost everything. They have such a timeless elegance and always look luxurious. But most importantly in winter you can wear a lot more layers underneath without things looking and feeling too snug.
The good thing with wrap coats is that any type of body shape can wear them, and they help create a lovely feminine silhouette. To elevate your wrap coat why not add a leather belt to give more edge and shape. Or add a leather jacket underneath and have the leather lapels showing.
The puffer
Puffers are a definite must have for subzero temperatures, but if there's one piece of clothing that could give that Michelin Man effect we're trying to avoid, it's this one!
So, the main thing to be aware of is how puffy it is. Try to go for one that is slightly cinched in at the waist to give you a more feminine shape and definition. Also be careful how the jacket is quilted. My favorite puffers are Max Mara and Moncler.
Footwear
To keep your tootsies toasty warm in winter, wool socks are a must. And, as well as having some elegant knee or thigh boots for a dressier look, I definitely recommend also having at least one pair of practical, warm and waterproof boots too.
These days we're lucky these more practical style boots are on trend, and there are some really nice, stylish ones out there. Here are a few of my favorites…
I hope these layering tips help to keep your wardrobe looking and feeling lux this winter, while still ensuring you stay snug and warm.
If owning your style feels challenging because you're lacking in confidence or you don't know what your own style is, why not join me for my Creating Your Personal Style Workshop.