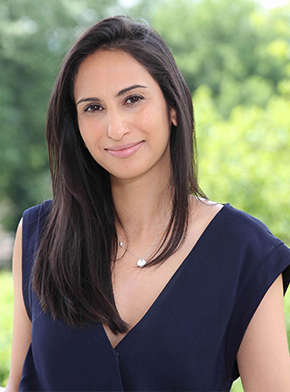 Monika Mueller
Founder of Signature Five
Growing up in London, one of the world's style capitals, I always knew I loved fashion. After graduating from the London College of Fashion my first job was at Dior's Head Office, which was an incredible experience and gave me valuable insight into the world of luxury fashion.
From Dior, I landed a buying role at House of Fraser, which eventually led me to work at the world's most famous store, Harrods.
After Harrods, I moved on to Burberry where I was Merchandise Manager for Womenswear. My role involved working closely with the design team to curate collections that balanced the brand's high-end fashion style and commercial wearability for our customers. My experience gave me a great sense of how to build a capsule wardrobe each season.
Over my ten-years' experience in retail, I noticed my own style had evolved. Who I was when I first started in fashion was so different to the person I was at Burberry. Little did I know my life and personal style would change even more after meeting my husband, moving to Zurich and having my son.
After speaking to friends and other mothers, I realised I could help by putting the principles I learnt into action choosing well and dressing with style – and Signature Five was born.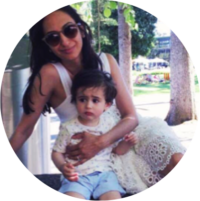 Signature Five is a personal styling service committed to helping women become the best version of themselves.
As founder Monika Mueller says, "when you wear a great outfit, you naturally walk taller through life". What you wear isn't just about looks – it's about feeling like you and being confident to do anything.
We believe that less is more – with five essential pieces in her closet, every woman can create the perfect capsule wardrobe that matches her personality and lifestyle. We work closely with women to select core items that work as building blocks to create effortless outfit combinations, completely tailored to your lifestyle, body shape and personality.

Why Choose Signature Five?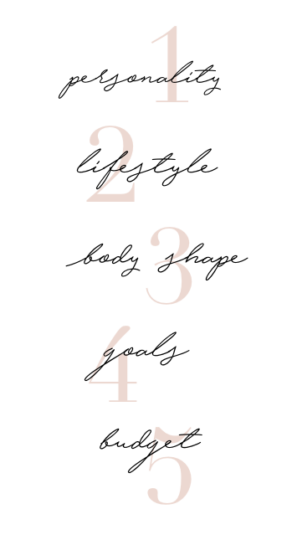 We believe every woman should feel empowered and confident through her style; our service will help you buy better and choose smarter based on five elements.
Women are often juggling so many things that finding a personal style is the last priority. At Signature Five we want to put you first to help you discover your style.
Just imagine how great it would be to face getting dressed each morning with confidence and excitement instead of boredom and indecisiveness.
To make a change you need to invest a little in yourself and sometimes you need a little help to find your true style.