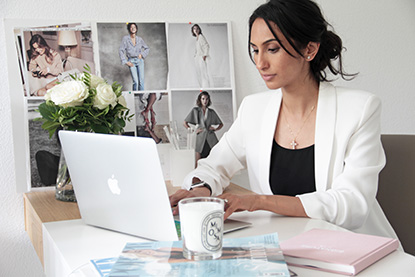 Have you ever dreamt of being pampered and groomed in one of the world's leading fashion cities by your very own Personal Stylist?
CURRENTLY NOT AVAILABLE
Please contact me at info@signature-five.com for pricing information.
There's nothing more fun than spending the day in one of the coolest cities in the world shopping in style with your friends. This experience is perfect for enjoying with a group, and I offer a great group discount, so why not gather a few of your besties together and make a weekend of it?
[/toggle][/toggles]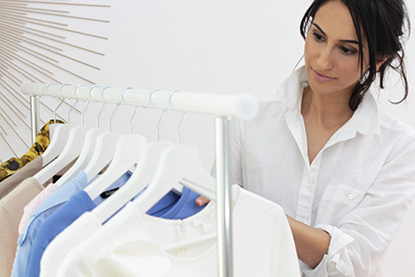 How many times have you rummaged through your wardrobe trying to find something to wear? Or have you ever said 'I have nothing to wear' but you have a closet full of clothes? Imagine waking up every morning to a clear and functional wardrobe with something to wear for every occasion.
Our Colour & Wardrobe Detox will help you create a capsule wardrobe that is a true reflection of your personality and lifestyle.
Colour & Wardrobe Detox will include:
Initial consultation to get a better idea of your style goals and lifestyle.
First session will involve a colour consultation to find out which colours work best for your skin tone and features.
Second session will be a thorough evaluation of your clothes and accessories starting with your 'go to' items, then working through the rest of your wardrobe, cleansing as we go.
Learn how to create new outfits with your existing clothes.
Receive digital documentation of key outfits with style notes.
Receive free 42 colour swatches suited to you.
Identify any gaps in your wardrobe and provide you with a shopping list of potential items to add.
1297 CHF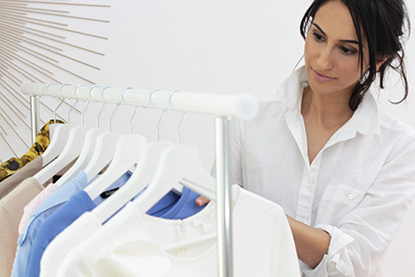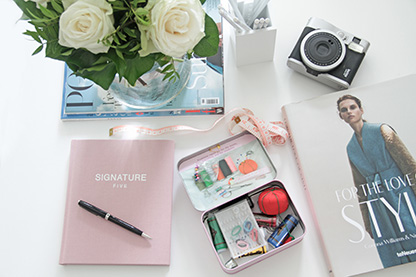 Is your style stuck in a rut? Do you feel your clothes don't reflect you? No time to fit in a shopping trip?
How you dress not only changes how you feel but also how you approach your goals.
We will work with your current wardrobe and determine your Signature Style based on discovering your true colours, personality, body type, lifestyle and budget. From this we will organise a personal shopping session to complete your look.
Your Signature Style will include two appointments:
First appointment will be a colour consultation to find out your best colours.
Second appointment will include everything from Wardrobe Detox as we feel it is important to start with a cleansed wardrobe and build from this.
Third appointment will involve a personal shopping session. To ensure we utilise the time we will arrange pre-selected outfits prior to our appointment.
Receive digital documentation of key outfits.
Receive 42 free colour swatches.
From 2000 CHF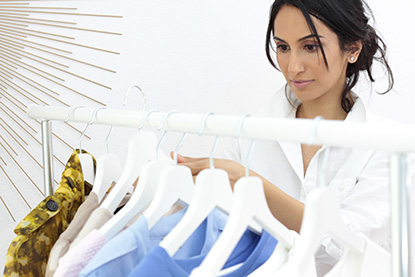 The Full Signature Package is ideal for anyone seeking a full wardrobe refresh and wants to invest in a long lasting shift in their signature style. This is the most in depth package we offer, which provides after support for your styling needs, following our initial consultation by text or email.
The Full Signature Package consists of four sessions:
First appointment includes a colour and make-up consultation
Second appointment includes all-season Wardrobe Detox
Third session will involve a day of personal shopping. Anything we don't find there will be online shopping made available as well.
Fourth session will involve showing you how you can mix and match all your new items with your existing items making new outfits.
Provide digital documentation of all outfit combination with style notes.
You also have support for one month
Investment 3000 CHF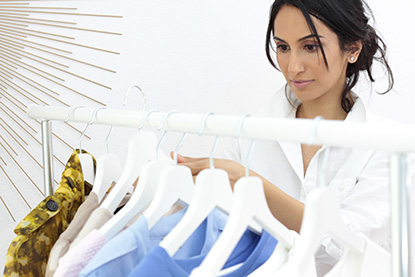 Go Bespoke
Or if none of these services feel right, you can work with us on the hourly rate.