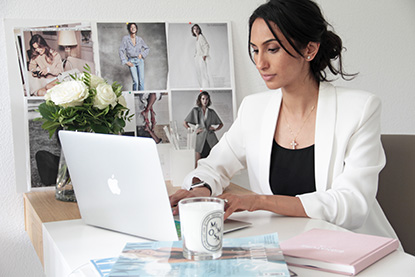 Are you seeking inspiration to add to your current wardrobe, but have a busy lifestyle? Or do you find it a challenge to find something specifically tailored to your needs?
We can eliminate this problem by offering a virtual service where we provide a digital portfolio of items to suit your personal requirements.
Each Signature Board includes:
Skype/ Facetime consultation
5-7-day selfie challenge – to provide a better assessment of your style.
A bespoke digital portfolio with items of clothing you can purchase online with style notes.
190 CHF – per board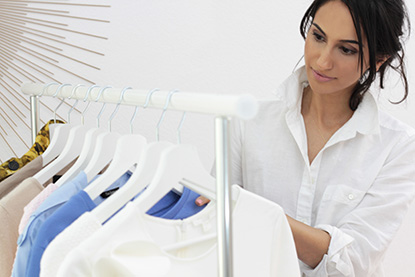 How many times have you rummaged through your wardrobe trying to find something to wear? Or have you ever said 'I have nothing to wear' but you have a closet full of clothes? Imagine waking up every morning to a clear and functional wardrobe with something to wear for every occasion.
Our Wardrobe Detox will help you create a capsule wardrobe that is a true reflection of your personality and lifestyle.
Wardrobe Detox will include:
Initial consultation to get a better idea of your style goals and lifestyle.
Thorough evaluation of your clothes and accessories starting with your 'go to' items, then working through the rest of your wardrobe, cleansing as we go.
Learn how to create new outfits with your existing clothes.
Receive digital documentation of key outfits with style notes.
Identify any gaps in your wardrobe and provide you with a shopping list of potential items to add.
395 CHF – approx. 4 hours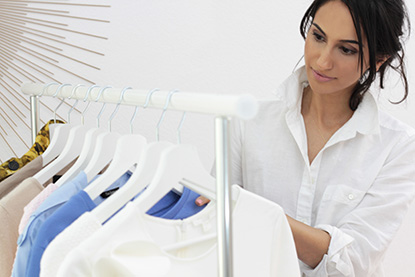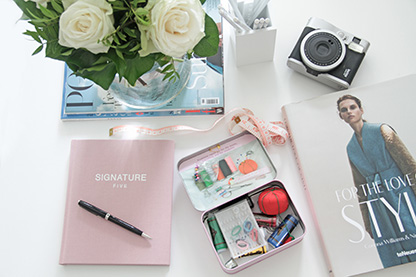 Is your style stuck in a rut? Do you feel your clothes don't reflect you? No time to fit in a shopping trip?
How you dress not only changes how you feel but also how you approach your goals.
We will work with your current wardrobe and determine your Signature Style based on discovering your personality, body type, lifestyle and budget. From this we will organise a personal shopping session to complete your look.
Your Signature Style will include two appointments:
First appointment will include everything from Wardrobe Detox as we feel it is important to start with a cleansed wardrobe and build from this.
Second appointment will involve a personal shopping session. To ensure we utilise the time we will arrange pre-selected outfits prior to our appointment.
If you can't face the shops or lack time we can arrange for the clothes to be brought to you.
Receive digital documentation of key outfits.
From 750 CHF – 8 Hours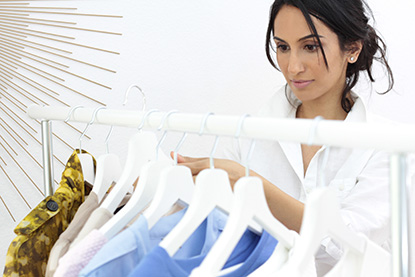 The Full Signature Package is ideal for anyone seeking a full wardrobe refresh and wants to invest in a long lasting shift in their signature style. This is the most in depth package we offer, which provides two months' ongoing support for your styling needs, following our initial consultation by text or email.
The Full Signature Package consists of three sessions:
First appointment includes everything from Wardrobe Detox
Second appointment includes everything from Your Signature Style
Third session will involve showing you how you can mix and match all your new items with your existing items making new outfits.
Provide digital documentation of all outfit combination with style notes.
Wardrobe Detox for following season with style guide with items you can purchase (Style board)
1250 CHF – approx. 15 hours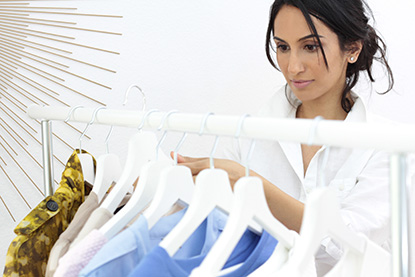 Go Bespoke
Or if none of these services feel right, you can work with us on the hourly rate of 125 CHF